A young male of 34 years was brought to casualty with history of fall from horse cart. He was quadriplegic [There was no power in any of the limbs]. On examination he was found to be in spinal shock.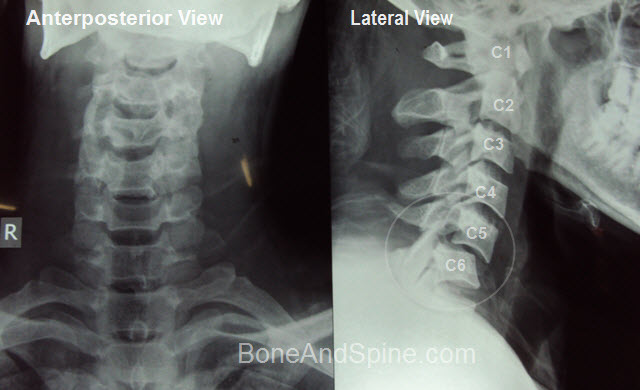 The xray showed dislocation of C5 over C6 vertebra. Vertebrae have been marked for better understanding.
The neck was stabilized with head halter traction and he was put on supportive treatment.
His MRI revealed a compression at C5-C6 level along with cord edema. [Read more...]